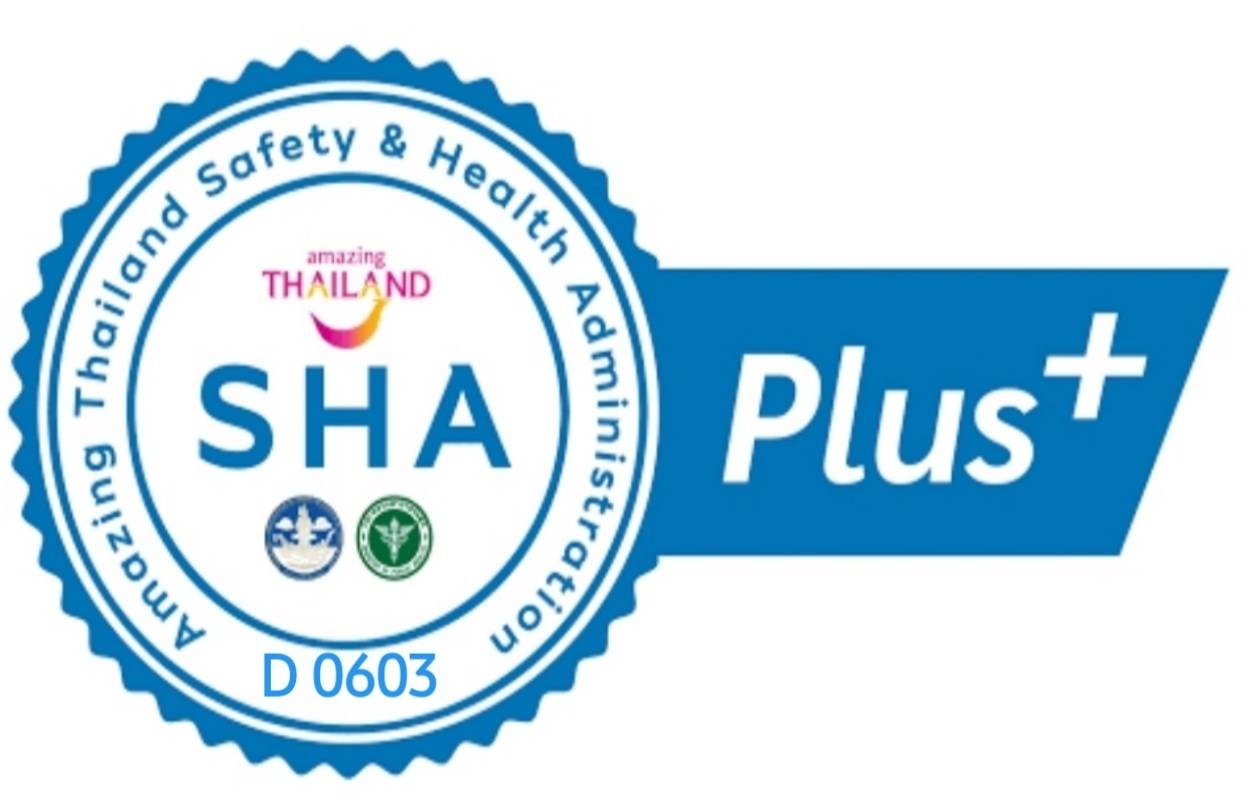 We have Amazing thailand safety & health administration Certificate at number D0603 
Hi, My name is Kai, I have Phuket Taxi service, Tour infomation, Sightseeing tour around Phuket and Airport transfer
---
We are pleased to offer you a taxi service from Phuket many of the main tourist destinations with safety. You can be assured that you will not miss a flight with our taxi service.
Vehicle Type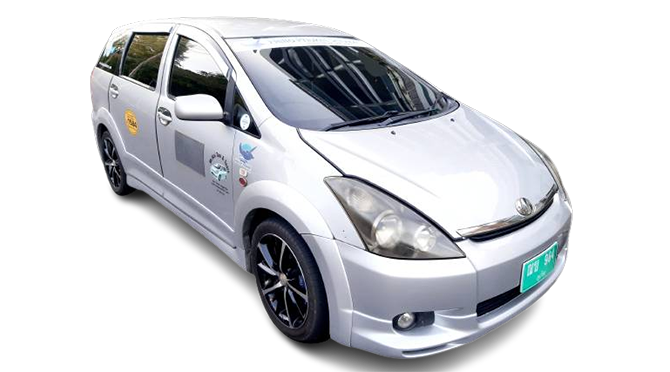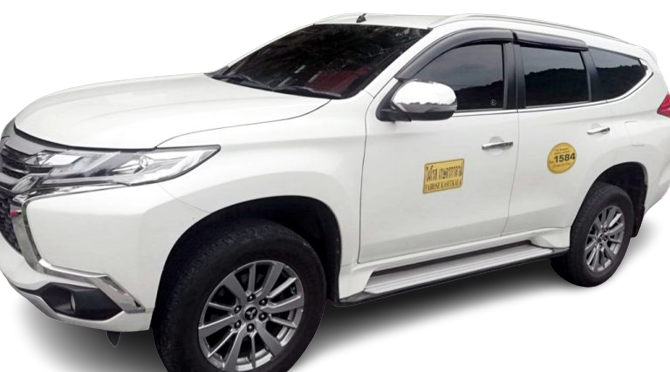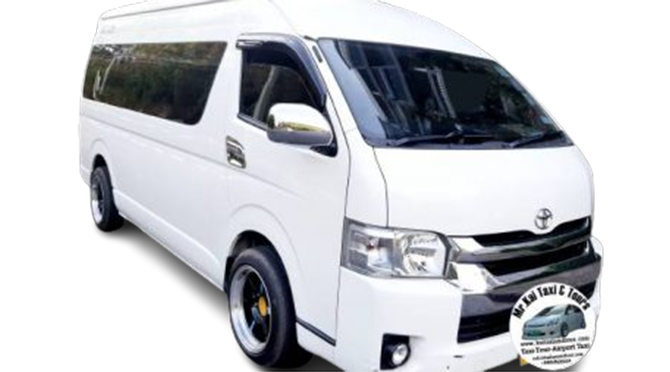 Taxi MrKai
24. October, 2022.
Verified
Good taxi The driver is kind, polite, and gives excellent advice. We recommend you to use the service.location of Tri Trang Beach Taxi
Taxi mr.kai phuket
23. October, 2022.
Verified
تاكسي بوكيت تاكسي خون كاي ، خدمة جيدة للغاية ، موصى به للغاية.أوصي الأصدقاء بتجربة الخدمة. يمكن الاتصال بعدة طرق تعال إلى بوكيت يجب أن تتصل
mr.kai taxi & tour
25. October, 2020.
Verified
Taxi บริการเเยี่ยม ปลอดภัย คนขับสุภาพ มาเที่ยวภูเก็ต อย่าลืมเรียกใช้ รถแท็กซี่ mr.kai นะครับ บริการประท้บใจ ราคามิตรภาพ ราคาคนไทย ไม่แพงอย่างที่คิด
Recommended tours
Andamanda Phuket Water Park
WATER PARK Open 10:00AM -7.00 PM every day Program / Itinerary / Price Tour Includes Insurance Price Adventure Explorer (Adult Ticket)122 cm ------------------------------ Mni Explorer (Child Ticket)91 cm to 121 cm ------------------------------ Biginner Explorer 90 cm 1,500 THB 1,000 THB Free Entry Remark Private car From patong beach = 800 bath roun trip PERSONAL INFORMATION [...]
CORAL+SUNSETDINER CATAMARANS
HALF DAY Tour 11:30-12:30 Pm pick up from your hotel 13:00 Pm Departure from Chalong pier 13:40 am Arrive to Coral Island. Enjoy with swimming, snorkeling or relaxing on the beach 14:20 pm Spend your time relaxing with sea-sport activities 17:00 pm Enjoy dinner on board while watching the sunset at Promthep cape 17:30 pm […]
Adventure and Sightseeing Tours